Everything is online. Want to buy a book? Online. Want to buy clothing? Online. Groceries? Online. And, of course, real estate is online too. Around 98% of people who are searching to buy or rent a house or a condo first start researching online.
The first place they go to is some of the major websites like Zillow or Realtor.com If they have a relationship with a Realtor they might go to the Realtor Website Idx to search realtor website with IDX low pricing as well.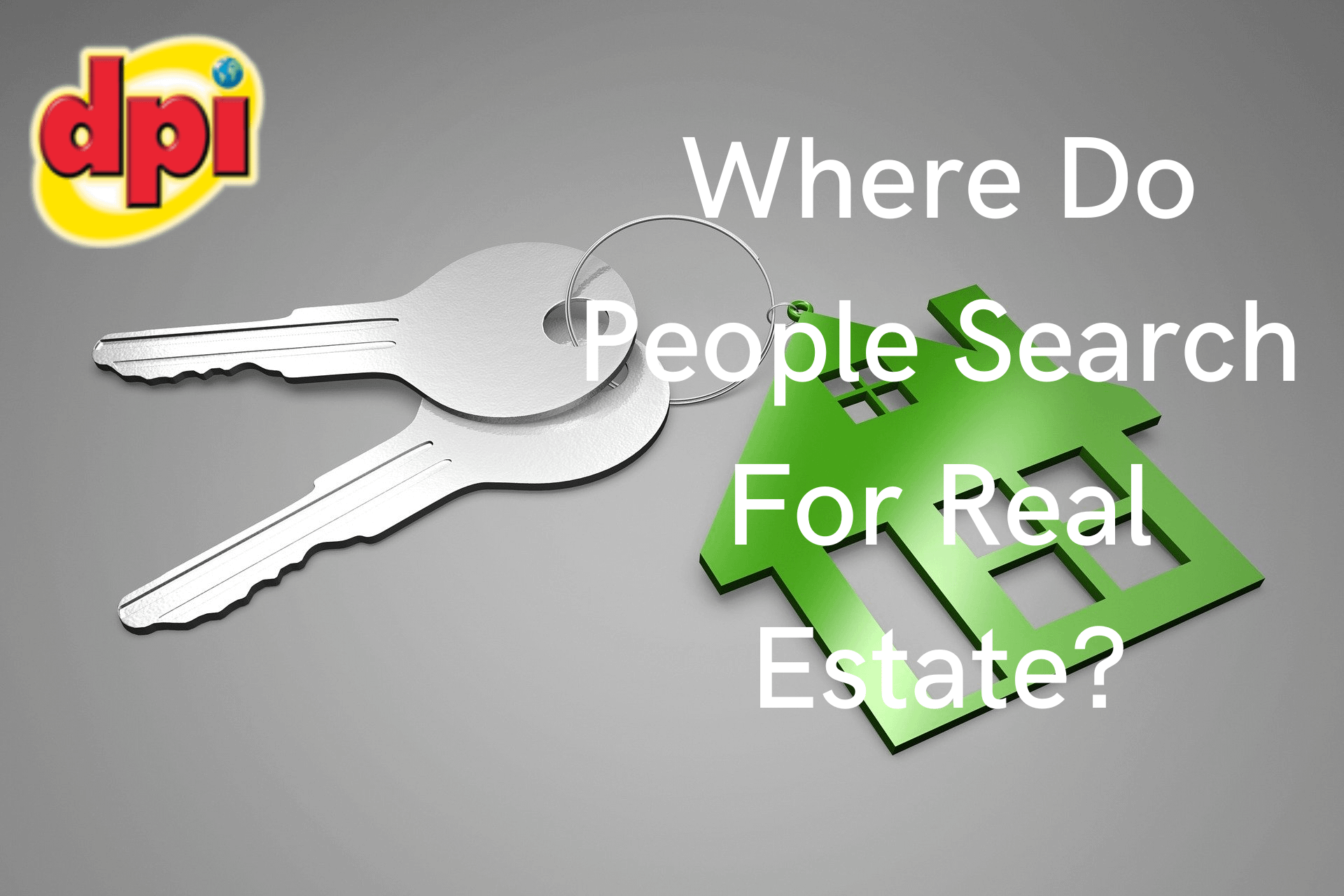 There are some major differences between the different websites that people go to. A Realtor Websites With Idx is a website that is linked to their local MLS. It brings in all the listings from their MLS. The listings show all the photos, addresses, and information, but it leaves off the listing agent's name and number. This way they have to call their Realtor (the owner of the website) for more information. This is ideal for real estate agents. You do not want your client searching on public websites (or other Realtor's websites) because these websites contain the name and number of other real estate agents. This is a perfect way to lose your client.
From a consumer's standpoint, there are advantages and disadvantages to using some of these public websites to search WordPress IDX website for real estate. For example, Realtor.com, which used to be owned by the National Association of Realtors, WordPress realtor website IDX is linked directly to all the various real estate boards across the USA. So let's say you live in Miami but you want to buy a mountain home in North Carolina, Realtor.com is ideal for this. You will have up-to-date listings in these areas.
On the other hand, the number one Custom Realtor Website that consumers go to is Zillow. Number two is Trulia (which is owned by Zillow.) There are some pluses and minuses with Zillow. The first is that similar to Realtor.com it is nationwide. Also, they have an easy-to-use search tool. (Some single property sites make it very difficult to do searches. People get frustrated and then leave.)
The biggest challenge with Zillow is that they are not linked to all the MLSs in the country, so not all of their listings are current. Several years ago Redfin reported that 30% of the listings on Zillow were no longer active. This caused major headaches for real estate agents whose clients were searching for listings on Zillow. They would find a listing on Zillow and give the address to their Realtor. The Realtor would look it up only to find that it had been sold several months earlier. They tell their client who then gets upset. Very bad. The client starts to believe that their Realtor is incompetent, and they call another agent. Zillow is trying to fix this by becoming a member of real estate boards across the USA. This way they can get direct feeds and have more accurate data, or if you want to keep your data secure you need to use the idx broker plugin.
Also Read: Selling Real Estate Is Like Playing Baseball in 2022
Another complication is Google and how they index their searches. In the past, a realtor website IDX would buy a domain name with keywords. For example, if they had MiamiRealEstate.com as their domain, and someone went to Google and did a search for Miami Real Estate, the keywords for the domain would match the keywords for the search and they would show up on the first page of the Google search. These days have ended. Large companies like Zillow, Realtor.com, or even large brokerages like Keller Williams, Coldwell Bankers, or Re/Max have killed this. These large companies have multi-million-dollar SEO (Search Engine Optimization) budgets. They pay people or have a large staff that's sole job is to make sure these companies stay on Google searches. Google has over 95% market share for searches in the USA. It is important for these large companies to show up high in the rankings. Today when you Google Miami Real Estate, showing up in the first position is Zillow, then Realtor.com, then followed by the large brokerages. The average IDX for real estate realtors may not show up until page 2 or more.
Another alternative to free (organic) placement on Google is to pay Google for placement. This is called Pay-Per-Click. To set this up you go to Adwords.Google.com and call them for assistance. It used to be easy to set up, but just like most tech companies, Google complicated the setup. The way it works is your ad shows up on page 1. When someone clicks on your ad it takes them directly to your website and then you pay Google a click charge. The cost per click varies depending on competition, industry, and geographic area. It is like a bidding system.
This is why Realtors need their own IDX Web Site that is linked to the MLS. First, it lends credibility to the Realtor. For example, if someone Googles the Realtor a proper website needs to show up. This shows their clients that they are full-time real estate agents who are taking their business seriously. If someone Googles the agent and what comes up looks like scrambled eggs they will move on to another agent.
Another reason real estate agent needs their own realtor website design IDX is so they can have their clients search for listings on their website instead of these major sites like Zillow or Realtor.com It is an alternative place to search. It is a way to maintain control of your clients.
At DPI Showcase Web Sites, we offer idx website for realtors and agents. These sites are linked to the MLS. They have a built-in customer relationship management system, (CRM), new and existing developments with floor plans, and pre-designed landing pages. We also automatically blog for our clients and then automatically post these blog articles on the Realtor's Facebook, Instagram, and LinkedIn pages. We then automatically send out a weekly eNewsletter, via email, to all of the clients in the CRM. It is a fully comprehensive system that will give agents the tools they need to succeed. Please visit www.dpishowcase.com for more information.