What Is The IDX?
Internet Data Exchange. When a listing agent enters a property into the MLS there is a field called "IDX" or Internet. By checking "YES" this gives all other Realtors permission to place the listing on their web site.
These listings show up with the address, photos and description, but it leaves off the listing agent's name and number so clients need to call you for more information. The IDX has thousands of listings in it that will all show up on your web site making you look larger than life.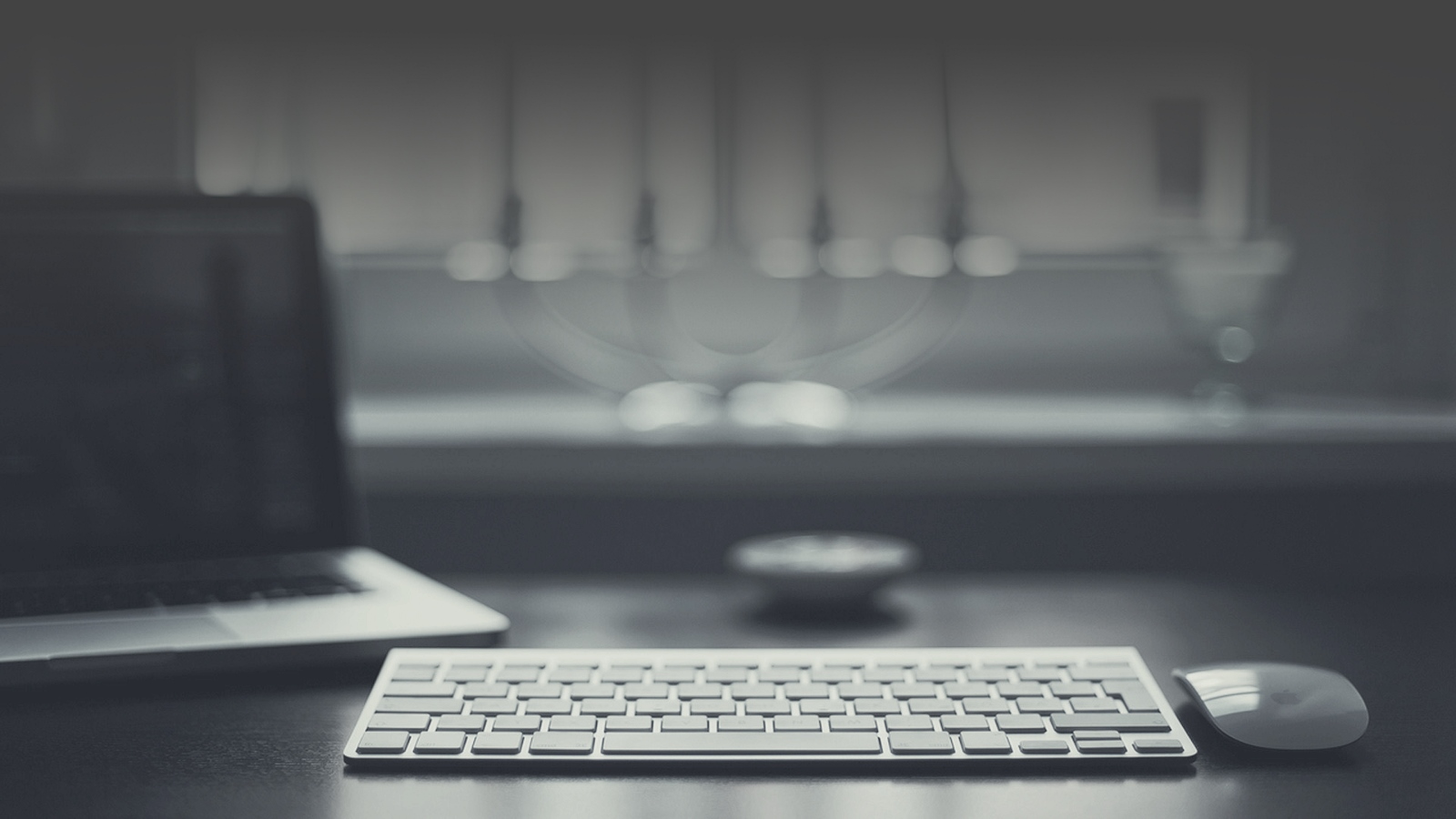 Automatic Blogging & Posting
Blogging is very important if you want to get good placement on the various search engines. The challenge is most people don't have the time to blog. That's where DPI steps in. We are constantly adding new blog articles and automatically posting them on your web site. These posts are full of real estate related keywords and content that will get the attention of the search engines.
Social media posting. Link your site to Facebook, Instagram and/or LinkedIn and we will automatically post these blog articles on your social media sites. Each post will link back to your web site; a great way to generate traffic and leads. Just another service that is included with your DPI membership.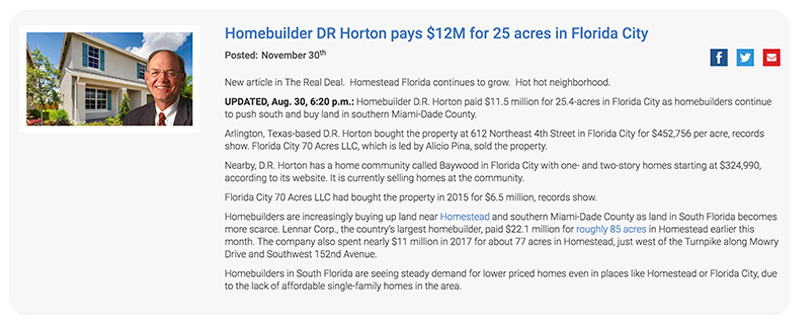 Note:  We delete user data when requested to us via email to 

support@dpishowcase.com

. We can also provide you with the necessary instructions to manually delete all blogs and posts yourself. It will take less than 30 days to completely remove the data.
COVID-19 Notice: Due to the continuing difficulties during this crisis,
DPI is waiving all design fees for the month of August.
PRICING
There are 2 costs for creating a web site!
the design and the monthly hosting
Realtors & Broker Associates

Mobile Responsive Designs
New & Existing Developments
Pre-Designed Landing Pages

Mobile Responsive Designs
New & Existing Developments
Pre-Designed Landing Pages
Auto Social Media Posting

Auto Weekly Email eNewsletters
*No yearly contracts