Real Estate Websites
DPI web sites are tied into the MLS allowing your clients to search for homes, condos, rentals and commercial properties in your area. These listings show up with the photos and the descriptions, but it leaves off the listing agent's information so people have to call you for more information. It's like having your own personal MLS.
Our database of new and existing developments have unbranded information, photos and floor plans. These pages are also linked to the MLS (IDX) so as sales or rentals are listed they will show up on your web site.
A Complete Personal Web Site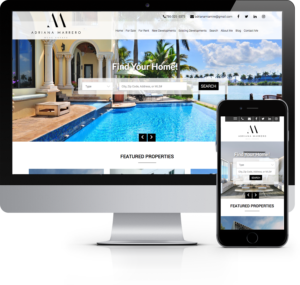 Have Your Own Domain Name
MLS Integration
Pre-Construction Projects with Floor Plans
Existing Projects with Floor Plans
Create Client Saved Searches
Automatically Post Listings on Facebook
Mobile-Friendly Designs
Client Management System (CRM)
Have Your Own Domain Name
Client Management System (CRM)
What Is The IDX?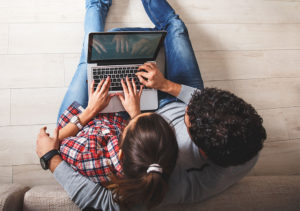 Internet Data Exchange. When a listing agent enters a property into the MLS there is a field called "IDX" or Internet. By checking "YES" this gives all other Realtors permission to place the listing on their web site.
These listings show up with the address, photos and description, but it leaves off the listing agent's name and number so clients need to call you for more information. The IDX has thousands of listings in it that will all show up on your web site making you look larger than life.
DPI's new innovative responsive designs conform your web site to any device, platform, or browser
Responsive Designs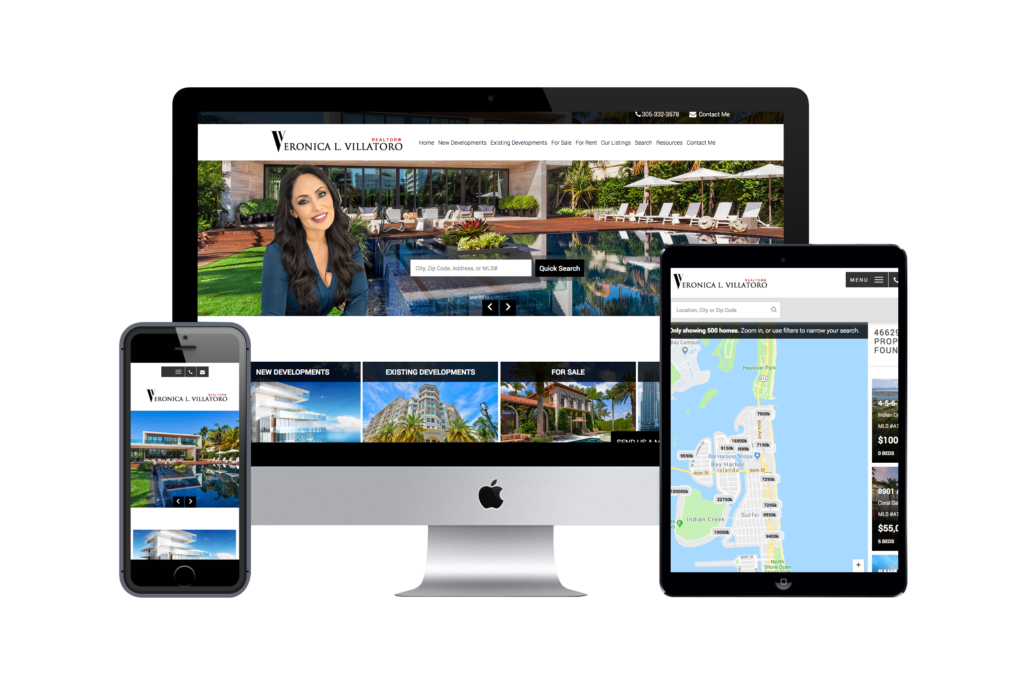 Automatically Post Listings to Facebook & LinkedIn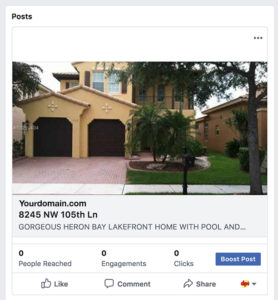 DPI web sites are pre-programmed to automatically post one listing, from the IDX, to your Facebook & LinkedIn pages every day. The post will show up with a photo and description of the property.
When a viewer clicks on the post it will take them to that listing in your web site.  You can let your friends view this or boost it for more traction.
This is a great way to create traffic to your site and generate leads.
PERSONAL SERVICE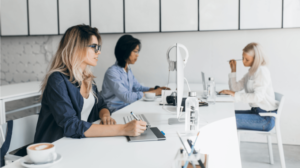 As a Realtor your job is to sell real estate, not to manage your web site.  That is where DPI fits in.  All DPI clients are assigned a personal web designer.  Any time you need to add/delete anything from your site we will do it for you at no additional charge.  We also provide personal training on how to use your site or how to create a marketing plan for getting new leads.  Best yet, this is all included in your monthly hosting.  No charge for edits.  No charge for training.  No charge for coaching.  That is part of our commitment to making you a better Realtor.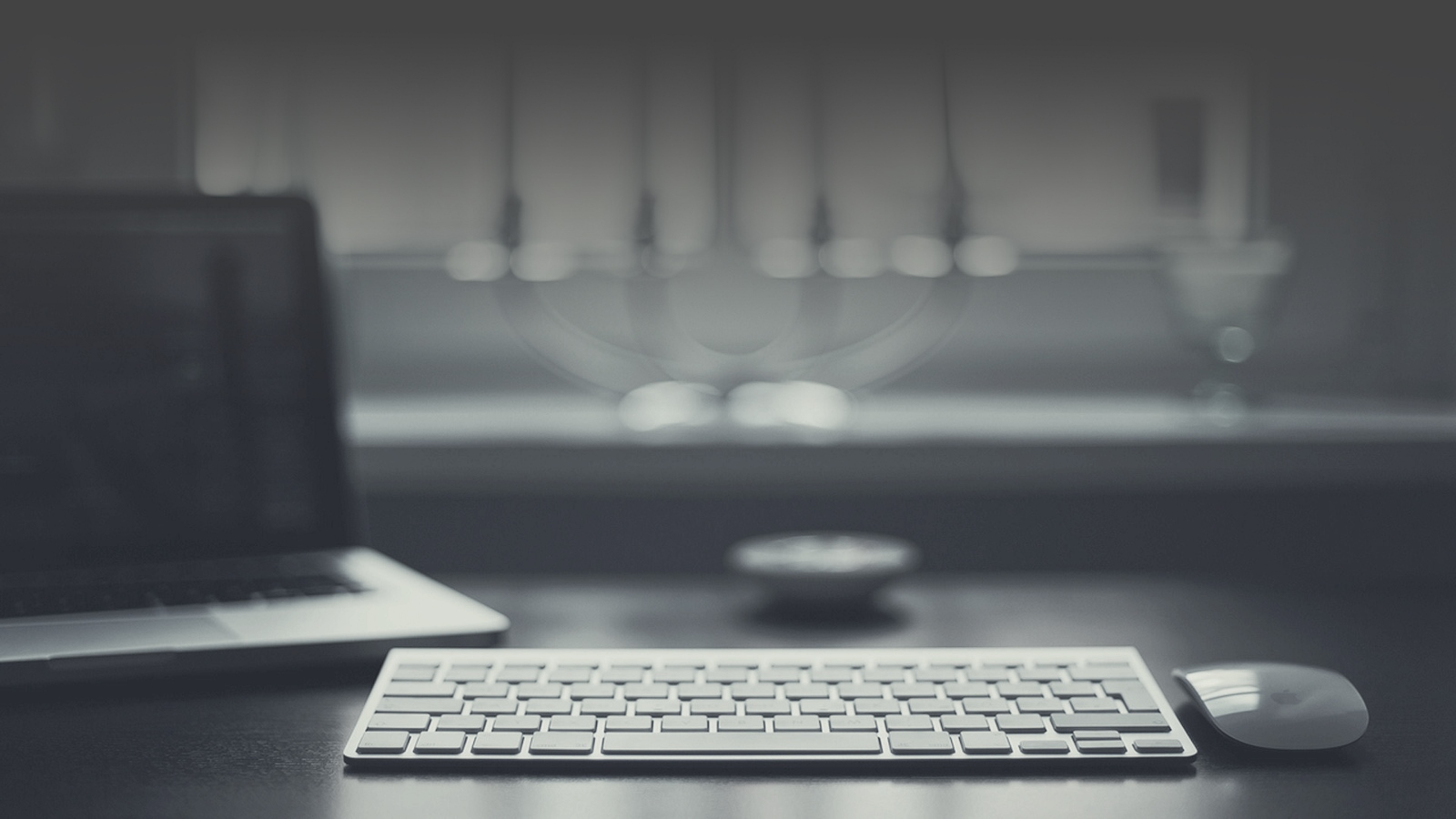 Pricing
There are two costs for creating a web site; the design and the hosting.
Please call or email us for design fees. The monthly hosting is $59.95 per month. This is paid monthly and there are no yearly contracts.
Hosting Includes:
IDX Services

New and Existing Development Updates

Changes / Edits To Your Web Site

One-On-One Training On How To Use Your Site
samples
Custom Designs
We call the DPI platform a "hybrid" system. While certain pages (searches, development pages, etc.) can not be customized, we have the ability to customize your web site to reflect your look and feel. We can add logos, change colors or add content.
In addition, our monthly hosting not only includes the IDX, but it also includes changes to your web site. We assign a web designer to your account who is available to make edits to your site. Changes to a web site are commonplace. You shouldn't have to worry about making these or there being an additional charge.
Click on the images below to view the website.
Customer Relationship Management
CRM Page
The backend to every web site has a complete client management system.  Now, instead of paying for a costly CRM program, you can control all your client data from your web site.

Add Clients

System Reminders For Follow Ups

Set Up Saved Searches

Create Custom & Holiday Emails
Send us a message
Get in touch