What Is The IDX?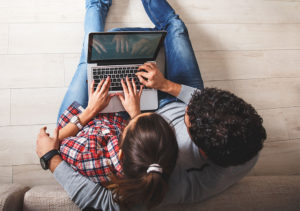 Internet Data Exchange. When a listing agent enters a property into the MLS there is a field called "IDX" or Internet. By checking "YES" this gives all other Realtors permission to place the listing on their web site.
These listings show up with the address, photos and description, but it leaves off the listing agent's name and number so clients need to call you for more information. The IDX has thousands of listings in it that will all show up on your web site making you look larger than life.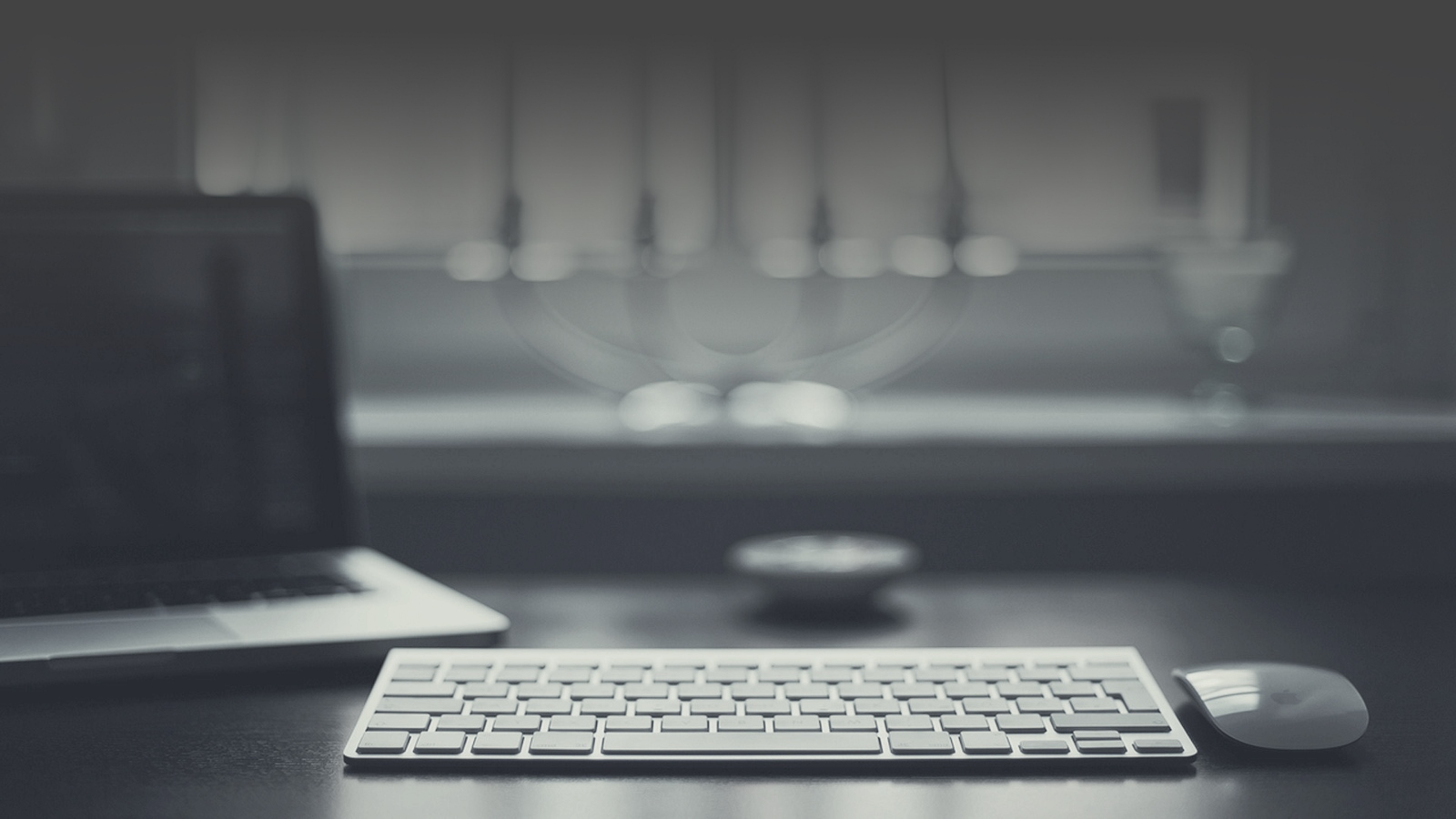 Pricing
There are two costs for creating a web site; the design and the hosting.
Please call or email us for design fees. The monthly hosting is $59.95 per month. This is paid monthly and there are no yearly contracts.
Hosting Includes:
IDX Services

New and Existing Development Updates

Changes / Edits To Your Web Site

One-On-One Training On How To Use Your Site